Gainsight PX Zendesk Integration
Last updated
​
​
Gainsight PX Zendesk Integration
The Zendesk/Gainsight PX Application is available for install using the Zendesk Marketplace. The install is available for all Zendesk users, but only those with Gainsight PX accounts will gain any benefit and have the required ApiKey. See below for installation instructions.
IMPORTANT: This application depends on the Gainsight PX user.email field matching the email that the user used when filing the Zendesk ticket. That email value will be used to lookup user details and activity in Gainsight PX.
Installation Steps
The application will be installed in Zendesk using the following steps:
Click on the Admin menu (Gear icon) on the left-hand menu bar, then click on the Marketplace: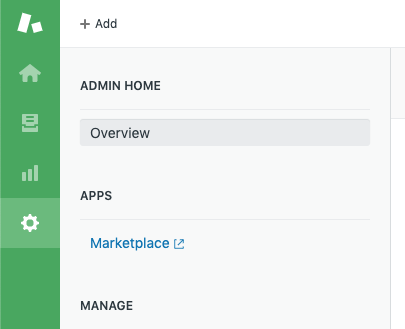 Use the search field to find the Gainsight PX application:

Click on the Gainsight PX icon to see details about the application:

Follow the steps mentioned in the How To Install tab to create a REST API key:

Click Install and chose which Zendesk account the application will be installed for:

Enter the API key on the configuration screen.
To test the install, view a Zendesk ticket for a user that has been identified on the application where the Gainsight PX tag is running. The user's email address in Zendesk will be used to pull Gainsight PX data for that user and display it in the right-hand side of the Zendesk screen.
You can see all your activities performed while submitting a ticket under User Activity tab.

Knowledge Base Integration
When PX is configured with Zendesk, you can view, add, and search all the articles available in Zendesk through Knowledge Center Bot. To configure this, read the Zendesk Knowledge Base Integration article.