Patch Release Notes: Version 5.11.X
Last updated
Please note, releases will not always be contiguous, and do not always contain customer-facing issues or enhancements. At times, a release number is skipped due to SFDC restrictions on what can be released as a patch, or patches may be consolidated into a single customer-facing release.
Version 5.11.3, February 22, 2018
C360
Summary Widgets in C360 load correctly in Internet Explorer (IE): The summary widgets in C360 page now load in Internet Explorer (IE) browser. Previously, there was an issue with showing widgets in C360 when accessed from Internet Explorer.
Cockpit/Success Plan
Error Message not propagated when CTA was edited/updated: When you edited a CTA through detail view from Gainsight UI, error message was not shown for the unsaved CTA. Previously, it used to show the error message. This issue has been fixed and a proper error message appears explaining that the 'CTA is not created'.
Reporting (Dashboard)
Dashboard name shows HTML characters on Gainsight tab: In the Gainsight tab, the name of the Dashboard displayed HTML characters the Dashboard name contained the ' symbol. This issue is now resolved.

Gainsight 360
Unable to open Gainsight 360 page: Gainsight 360 page was not opening due to some changes that were made as part of performance improvement in C360. This issue is now resolved and Gainsight 360 page is displayed as expected.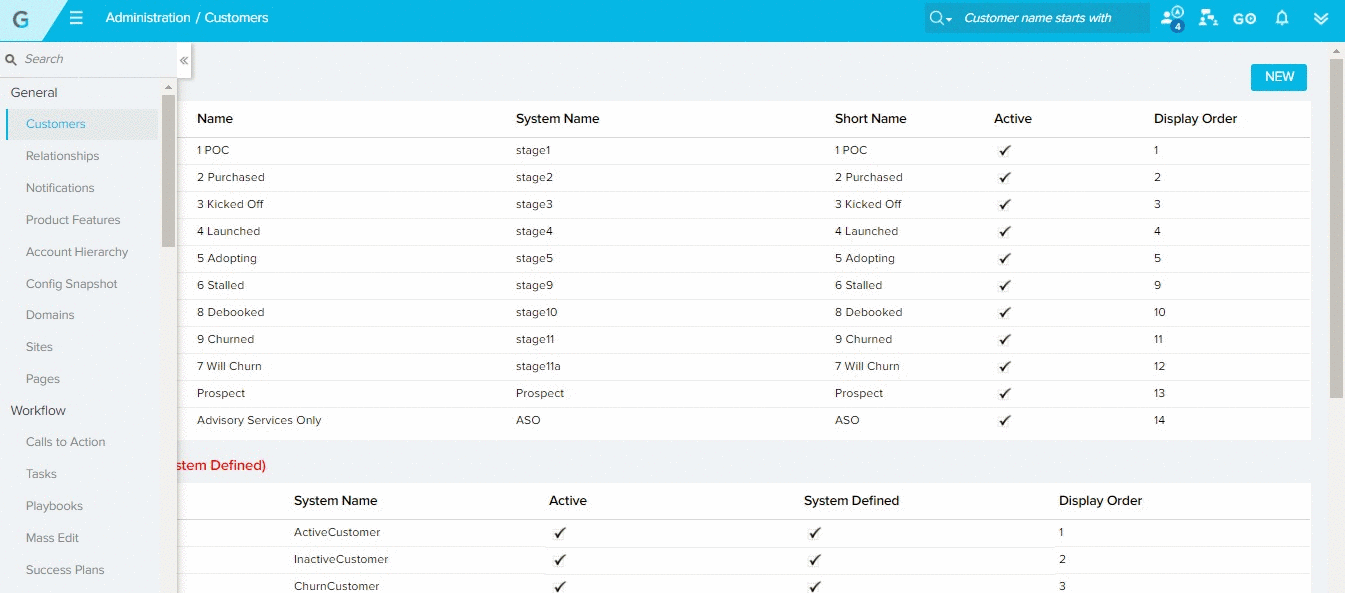 Version 5.11.1 and 5.11.2 February 20, 2018
The fixes which were planned for the V5.11.1 and 5.11.2 patch Releases are rolled into Version 5.11 Release.